new to yoga?
Some times it's scary going to yoga for the first time. Here's a few common questions that you might have, and hopefully a few answers to get you feeling more comfortable, and even a little excited for you first class!
Because once you try it, you'll be hooked!
i'm brand new, what class is best for me?
When you go to the class description page, classes are listed from least physically challenging, to most physically challenging. Our suggestion for your first time, is to try a "Gentle Flow' class. It's mid range, and a great place to start!
what do i need to bring with me?
Classes are a $18 drop in, so make sure to bring your wallet, or sign up for class in advance. A yoga mat if you have one, if not, we rent them for $2 at the studio. We suggest a water bottle and a smile, and that's it! All the rest of the yoga props you may need, we provide :)
No fancy yoga clothes needed! Any comfortable breathable clothes, work! For guys, work out shorts or pants, even board shorts work. And for the ladies, something that you can move in! For classes that are "Warm" you'll want to wear something you don't mind sweating in.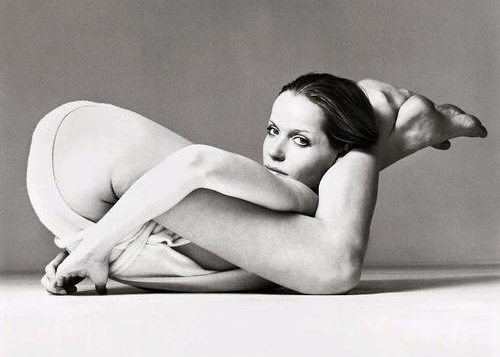 What if i'm not flexible at all?
The truth is, flexibility isn't a prerequisite for yoga. In fact, a regular yoga practice will actually help you become more flexible over time. So, ignore the crazy pretzel poses on your social media feed and learn how yoga can benefit your physical and emotional health, and progress comes over time.